Solution for the IntelliJ issue on macOS Sierra
Solution for the IntelliJ issue on macOS Sierra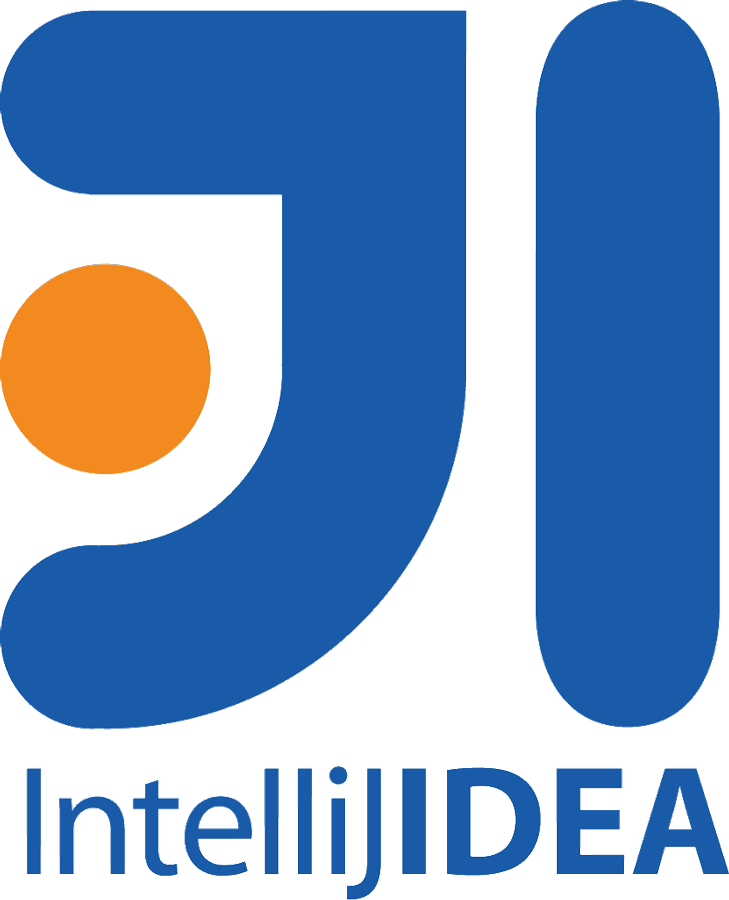 Jetbrains has come up with a solution for the scrolling problem with IntelliJ IDEA based IDEs under macOS Sierra. They released a modified JDK8 which hast to be set as boot JDK for IntelliJ. You can download the JDK here.
For setting it as the boot JDK you need to got to action menu. This is reached under macOS by pressing ⌘ + ⇧ + a (in other words cmd + shift + a) buttons and entering in the search box the term "switch IDE boot JDK".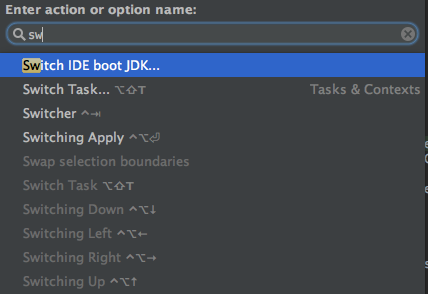 The new JDK will be part of the next stable release of IntelliJ and is actually available as part of the 2016.3 EAP.
As this seems to fix the scrolling issue there are still reports of problems with the context click behavior.