Apple MacBook Pro late 2016
Apple MacBook Pro late 2016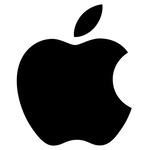 This blog should not transform to yet another Apple blog but as a Java Developer the Mac is my preferred platform which I use daily. This is the reason why I tend to take a closer look when Apple shows the next generation of macOS or Mac hardware even if I'm not buying a new one immediately. I want to get a feeling were the platform is going to. Last week Apple showed its last iteration of the MacBook Pro to the public and I want to share my thoughts as a developer about it.
At first I like the new look, the lower weight is really great for me as I often travel around with the MacBook being in my backpack and every grams you could save there is a win. The first thing that got me thinking was if it really is a good idea to start the 13″ model with just 8GB of RAM. From a developer standpoint I think that this is the absolute minimum and you should get an upgrade here if possible. When you are a Java developer and start your app server (sometimes multiple servers at once), a database in a VM, your IDE, Browser, Mail etc this will lead very fast to eating up all the RAM and swapping out to the SSD. SSDs are very fast these days but they are no match to the RAM and it will slow down your system. 16GB will be a better solution here and that Apple doesn't offer 32GB for the 13″ model is a shame. That they commented afterwards that this decision was made because 32GB would have used to much of the battery is a reason but not one that I like. I would much more like to work a shorter time with a faster system then work longer with a slow system that has used up all its memory because this often makes effective working impossible and I guess in the future we will need more RAM than today instead of less.
The second decision which was not optimal for me was the timing to launch the devices. The MBPs were long overdue to get a refresh but at this very moment they are launching them with Intels Skylake CPUs which are to be replaced by Kaby-Lake at the beginning of next year. It is clear they couldn't have waited longer but they should have actualized the CPUs before so that they could have waited for the new CPUs. However as Kaby-Lake will not be an all new revolution I guess there will be a silent update early next year at the MBPs.
Don't get me wrong I know that not everyone needs 16 GB of RAM or the newest of all Intel CPUs but you need to have a look at the pricing for the new MacBooks. When I see that they start out at 1.699€ for the slowest and cheapest 13″ version and 1.999€ for the one with Touch Bar I think it should have at least the 16GB especially because you can't upgrade that later.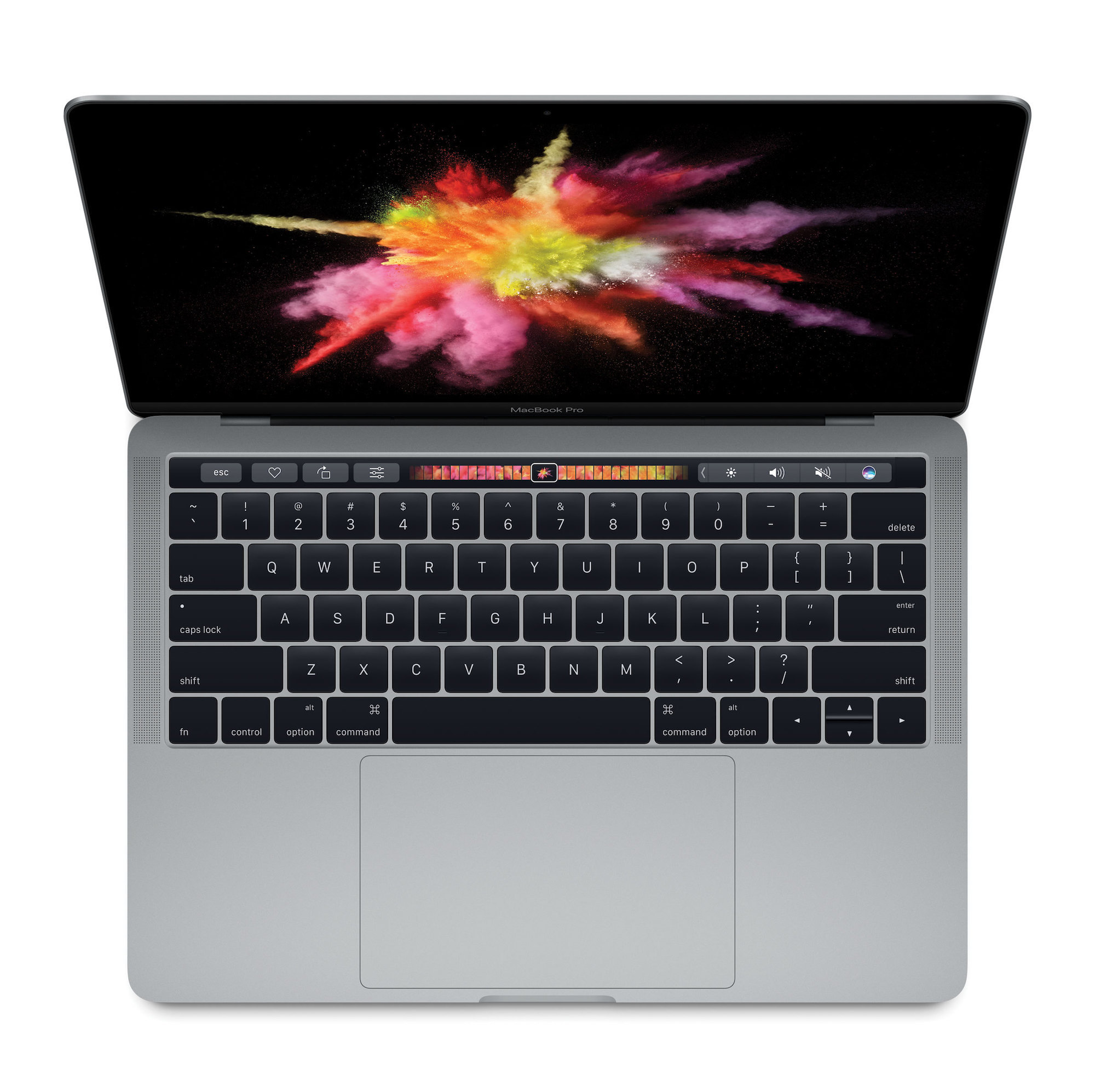 Besides this technical details the two most groundbreaking changes were that they come with USB-C ports only and the all new Touch Bar.
The USB-C transition will be a good thing in the end. For me it is a pity that they dismissed MagSafe because it was such a nice idea that showed their love for the details but besides that USB-C is definitively the future. To cut off everything else is a bold move which will cause some pain in the beginning but I'm pretty sure that this is just a transition period. The idea of connecting everything from display to USB stick just with one port is a great one which I appreciate. At the moment as nearly nobody has USB-C devices this means to have a set of dongles with me but that is not really different at the moment. I already have in my bag dongles for ethernet, HDMI, DVI etc. (it is a real downer that all the Thunderbolt dongles need a dongle themselves or are already outdated which I guess was due to bad timing for Apple bringing in the Thunderbolt port). In the future I will need an adapter for legacy USB which I will leave on my USB stick so it comes automatically with me. If you have a regular workplace the best solution will be acquiring a dock which should be there from third parties shortly. The one thing that I will be missing is the Card reader as there will be no disk expansion with something like a nifty drive anymore.
The Touch Bar in my opinion is a great idea. It is Apples iteration towards a new interaction model with the Mac. It has the ability to be a helpful tool in making auto completion easier accessible, giving useful hints of what to do with an application you are not too familiar with and providing functionality which could otherwise only be found under hidden shortcuts. This could be a great thing for IDEs as IntelliJ for example which has so many useful shortcuts that the learning curve for using it most effectively is really steep. When you switch between different IDEs it doesn't get much easier. The problem is that I almost know nobody who works on a regular basis at a notebook itself. Nearly everybody use their notebooks at external displays with external keyboards and mice/trackpads. When you do that the Touch Bar is instantly useless as it is too far away. To be really useful Apple would need to make an external Touch Bar or a Magic Keyboard with Touch Bar included. Besides that I'm really curious in trying it but for the given reasons I would not go and buy a MacBook just because of the Touch Bar. If I were in need of a new MacBook I would at least try the Touch Bar first but as long as my MacBook is still good enough it isn't huge enough of a reason to get it.
As a conclusion the new MBPs are really good devices in my opinion. The speed bump was needed and the decisions they made can be discussed but they take the MacBook clearly to the future. If you want to buy a MacBook and have the money I would buy one with Touch Bar, if it isn't that necessary at the moment you could easily wait for the next version as there is always a possibility of problems to arise with new technologies and the USB-C standard will have come to more devices available that don't need to be dongled then.